evo is an innovative, professional hair and beauty product manufacturer with individuality and integrity; a manufacturer that speaks the truth.
born from a desire to produce an exclusive salon range (and not sell it as the answer to life, love and other woes), evo steps outside the normal realm of truth-stretching invention in a 'wake up and smell the coffee' crusade of twisted honesty - designed to make people think. and so comes the catch phrase - saving ordinary humans from themselves™.
you'll find luxurious products that are sulphate, paraben, dea, tea and propylene glycol free; products that give professional results while respecting the environment. you won't find unnecessary, over-marketed ingredients; no imaginary technology, no myths, no gimmicks. all ingredients in evo formulations are active; nothing is added only to make claims on the label.
evo fabuloso:
evo Fabuloso Pro is the new 'hair color care innovation'. It enables your stylist to create a customized color maintenance conditioner, tailored to your individual hair color and type, that will help to maintain your color in between salon visits. It can also give you the freedom to 'try on' different hair colors without the permanent commitment.
Fabuloso Pro conditioners will extend the life of hair color, improve hair strength, increase hair moisture, and provide added UV protection.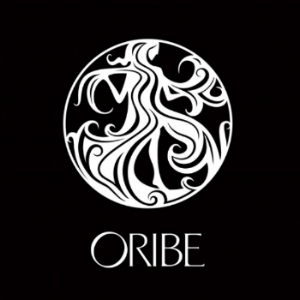 These are the products of the hair-obsessed.
Oribe, the eponymous product line from one of the most influential hairdressers of all time, defines luxury in hair care. Combining over 30 years of styling heritage at the top of the editorial and salon worlds with old-world craftsmanship and cutting-edge innovation from the most sought-after beauty artisans, the Oribe line delivers the highest possible levels of performance and sophistication.
Oribe delivers truly original formulations that are all lightly scented with specially commissioned French perfumes. Beautiful in function and form alike, this line is for taste-driven individuals who know that personal style – perfectly expressed through excellence – is the ultimate luxury.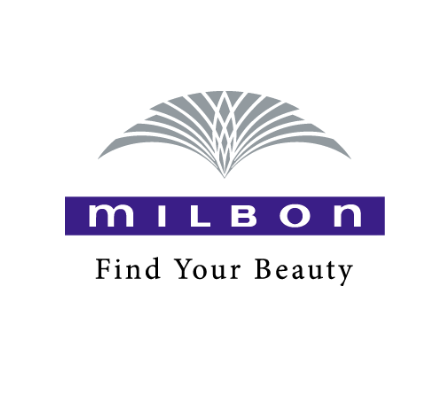 To live beautifully.
It's how Milbon approaches the world. It's the one, single idea that drives us. Our hair frames our personal beauty—how it's styled, how it feels, how it flows. It sets the stage for the inner self we radiate. Everyone's hair is unique, and everyone's beauty is, too. Our purpose is to help people find, embrace, and express their individuality—to head out into each day confidently and gracefully, and to live vibrantly.
Pushing Haircare Boundaries
For more than 50 years, professional stylists have been Milbon's partners: we learn from and inspire each other. What unites us is our passion for transforming everything we touch into something beautiful. Together, we push the boundaries of the global haircare industry. Together, we help give people the confidence, sophistication, and grace with which they inspire the world.
Salon-Exclusive for a Reason
Since its inception, Milbon has been salon-exclusive—and with good reason: we are who we work with. Salon professionals are our eyes and ears: their awareness of their customers' needs and desires helps us ensure our approach to innovation is as creative as it is scientific. Their insights are essential to our discoveries, and their trust and approval are critical to our success. Working in tandem, we help find beauty.